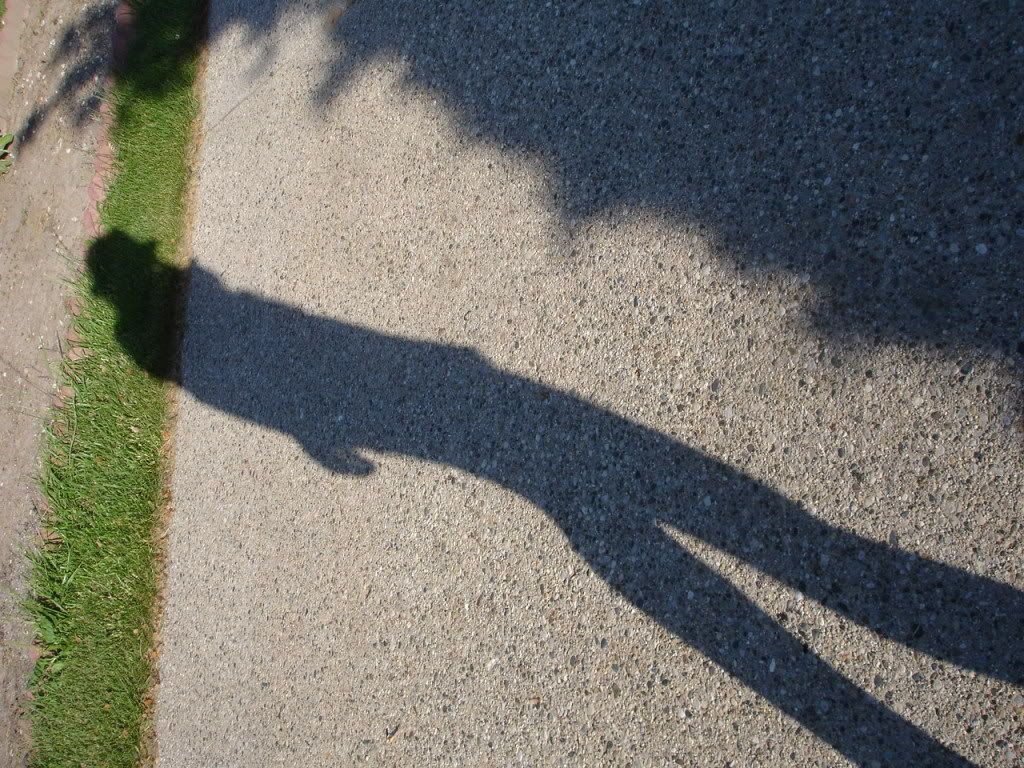 Hey, long legs.
I wish!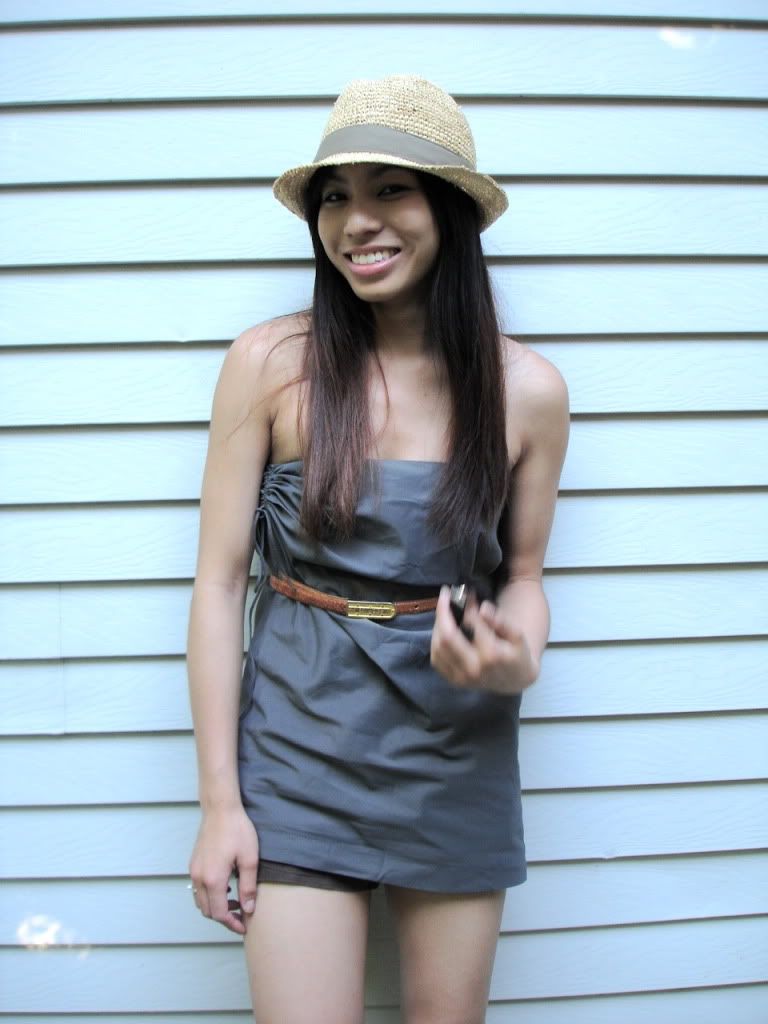 With the weather being like it has been lately (hot, hot, hot), I've found myself experimenting with my wardrobe summer essentials through various pieces. Versatility is my mantra.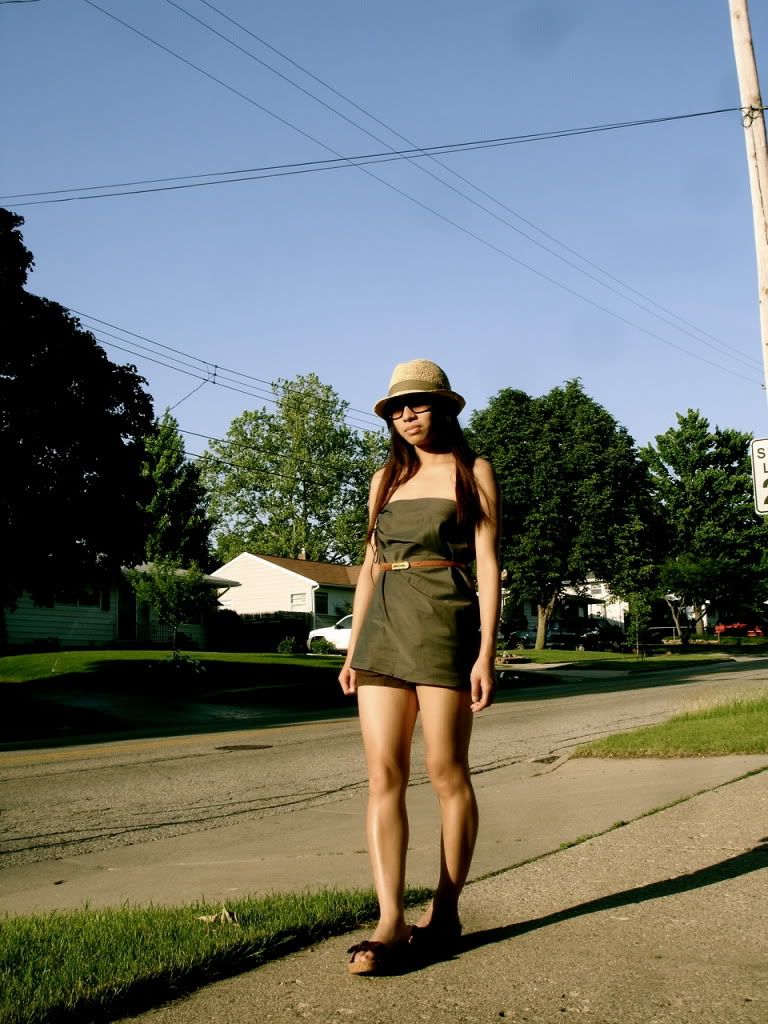 I'm wearing a men's straw fedora, Marc by Marc Jacobs sunnies, Theory Bergdorf Goodman skirt turned shirt-dress, vintage Christian Dior belt,
old
Old Navy shorts, Gap bow sandals.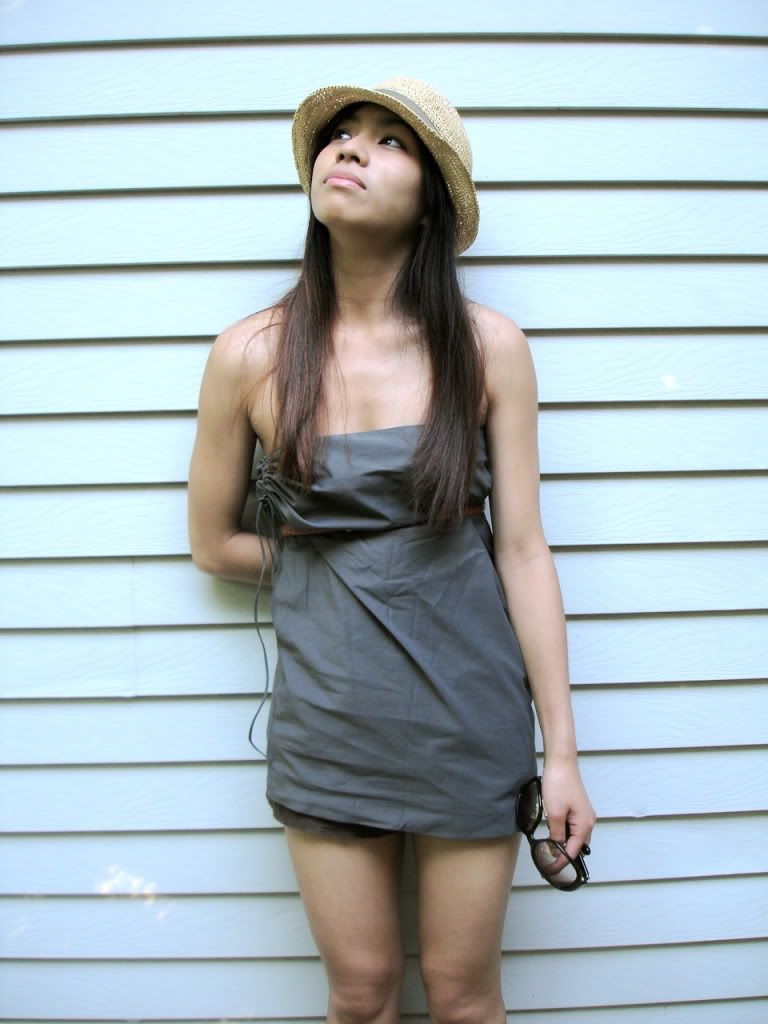 Photos taken by the manfriend. :)
Hope everyone is enjoying their summer! What do you wear for those hot summer days/nights?
XO,
Linda