I am in absolute awe with gardens, especially when they contain my favorite summer florals - hydrangeas! Oh, and not to mention, my manfriend's mother grows all her veggie here too. Fresh herbs and vegetables for the summer. So crisp and SO good!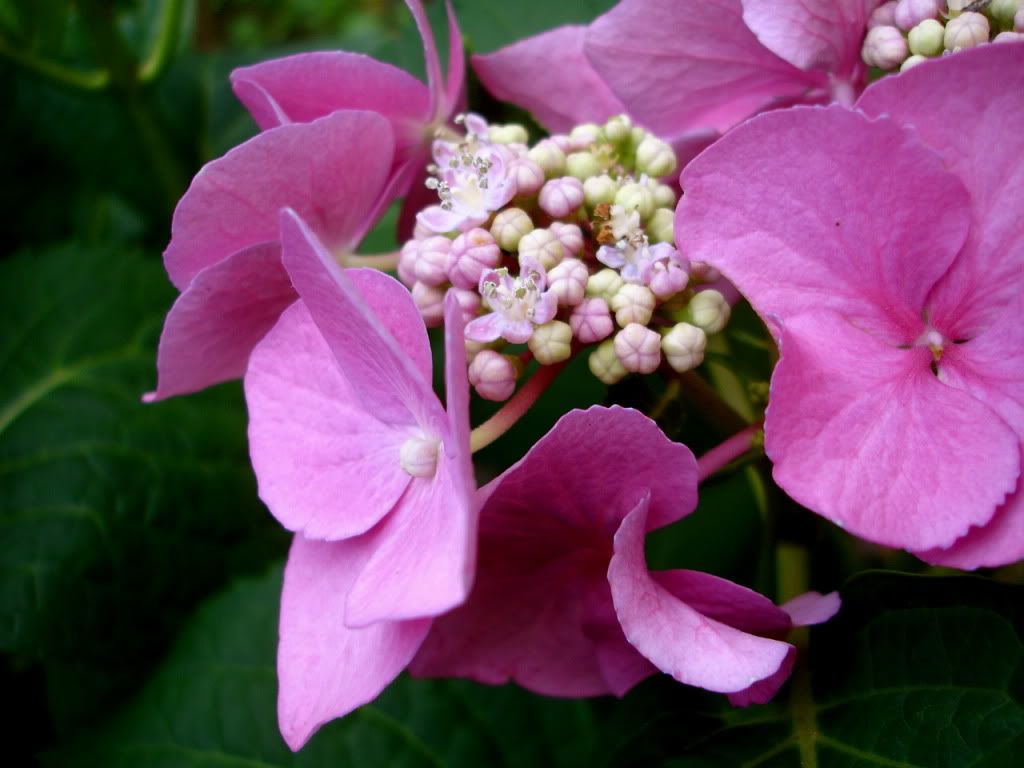 Beautiful blooming hydrangeas.
Admiring the beautiful garden. Wearing a Bershka tank, vintage earrings and skirt.
I loved that movie for its beautiful rainforest and whimsical characters. Kind of forgot the storyline though. Maybe I'll re-watch it one of these days. Goodness, I haven't event watched Avatar yet! So many movies, so little time.

Photos taken by the boy.
Happy Summer!